Your partner in extrusion lines, thermoforming- , packaging- and injection moulding machines and all plastic welding techniques.
We are at your disposal for the guidance of your projects with our expertise and leading machine suppliers for the food, non-food, pharmaceutical, technical and chemical industries.
Our machines are produced and installed according to current safety standards by our own experienced technical department.
Technology Day on March 22
Join us for the world premiere of the UAF sheet processing thermoforming machine in Heilbronn, Germany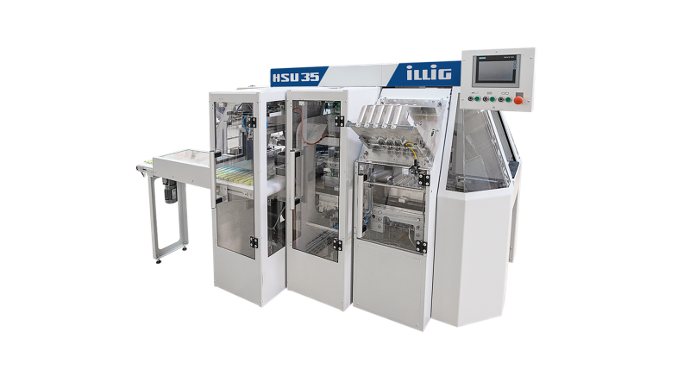 HSU 35 b
The Hot Seal Unit HSU 35b is a blister packaging system that can be configured to your needs
Continue reading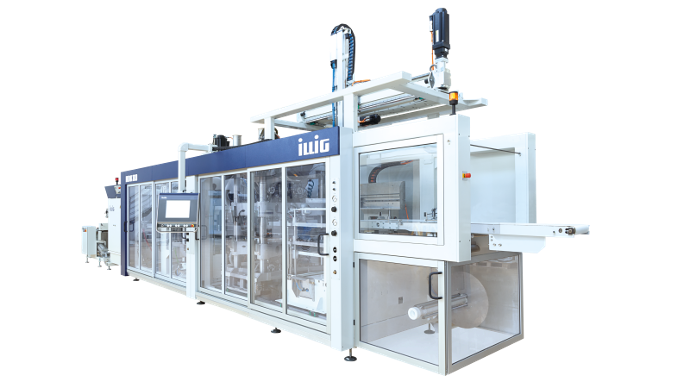 RDK
Automatic pressure machine for forming and punching in tooling with steel rule punch press with high outputpossibilities
Continue reading