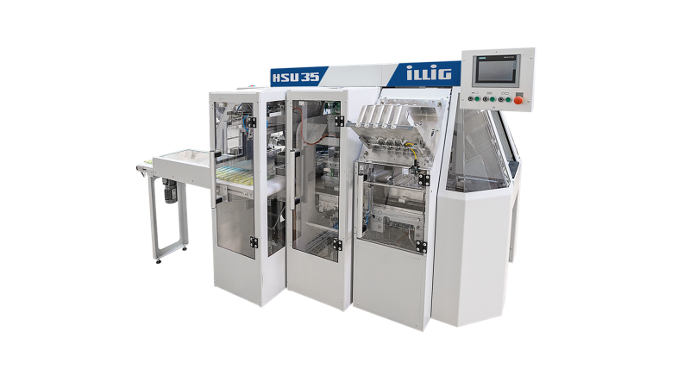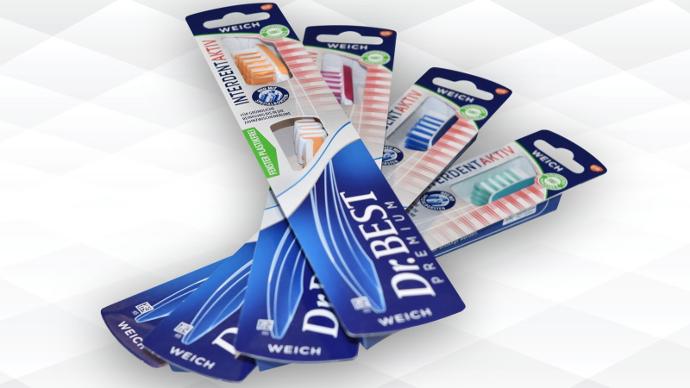 The Hot Seal Unit HSU 35b is a blister packaging system that can be configured to your needs.
Compact and with a sealing force of up to 30 kN, the HSU 35b processes all blister types with maximum blister heights of up to 64 mm
The machine is suitable to produce plastic-cardboard combinations or 100% cardboard (mono-material blisters).
An advantage is the possibility to adapt the format parts of the HSP series.