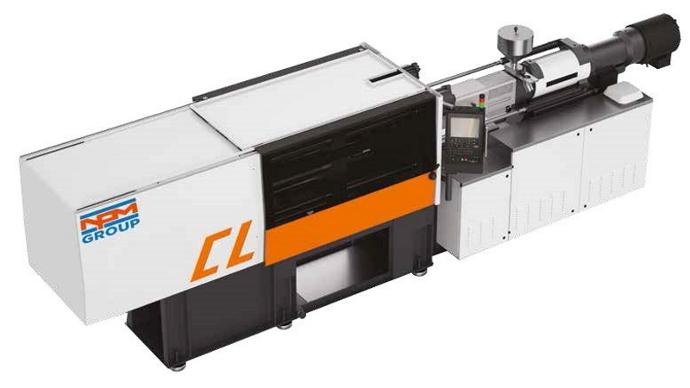 MULTIPOWER CL is the line of injection molding machines specially designed for deep profile products.
Thanks to the special 7-point double knee closure system, patented by plastic Metal Spa, the stroke of the moving plates can be significantly increased.
This special knee closure system does not require any increase in machine structure or motor power and the closure time is the same as that of a conventional 5-point knee closure with equal tonnage.
The Multipower CL line is available in a range from 120 to 1000 tons