Mecasonic is a manufacturer of ultrasonic welding machines.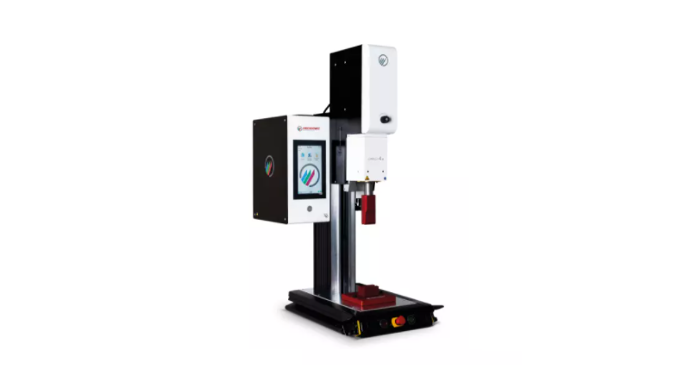 Ultrasonic welding
The newest generation of ultrasonic welding, a combination of high technology and usability.

Spin welding
These welding machines produce the required heat in the right place by rotation of thermoplastic materials in order to melt together.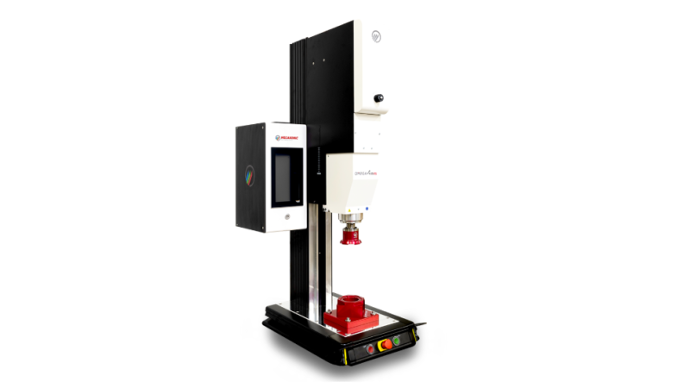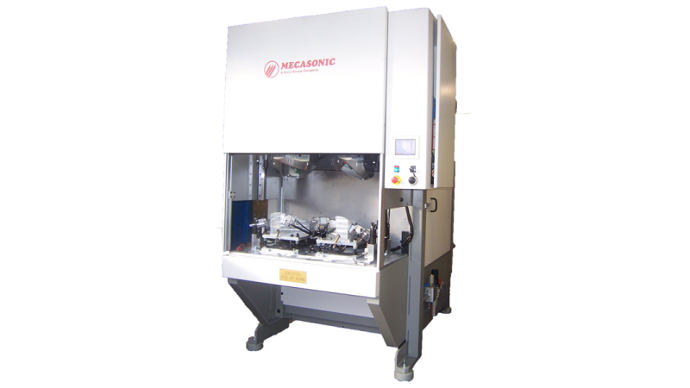 Hot plate welding
This process stands for high performance mechanical and hermetically sealed seams without particles.
Vibration welding
In vibration welding, large and difficult connectable materials can be welded. Very suitable for thermoplastic material.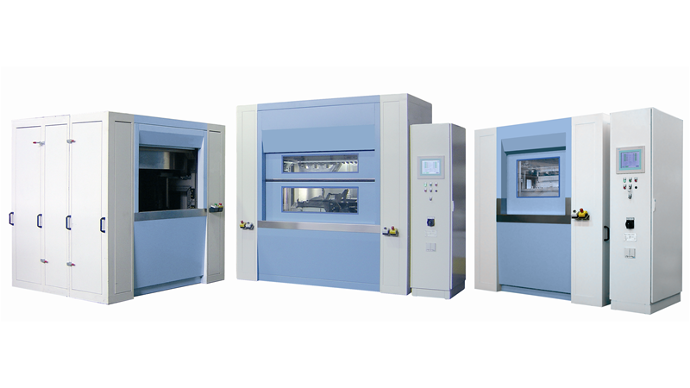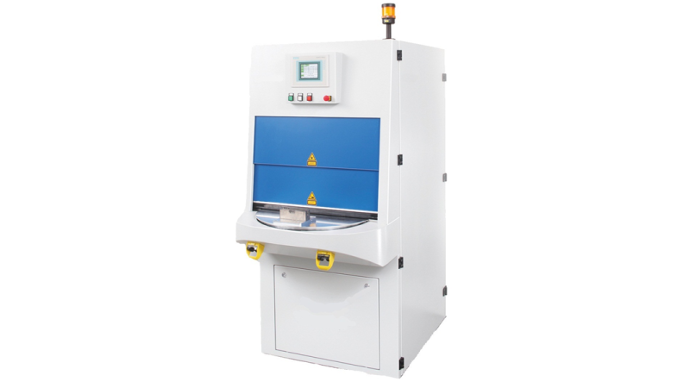 Laser welding
The very precise heating of only welding zones for the realization of "high-end" finished products.

Ultrasonic welding components
Mecasonic offers a range of ultrasonic welded components:
acoustic assemblies, generators, modules for integration into own machines or realization of own systems.