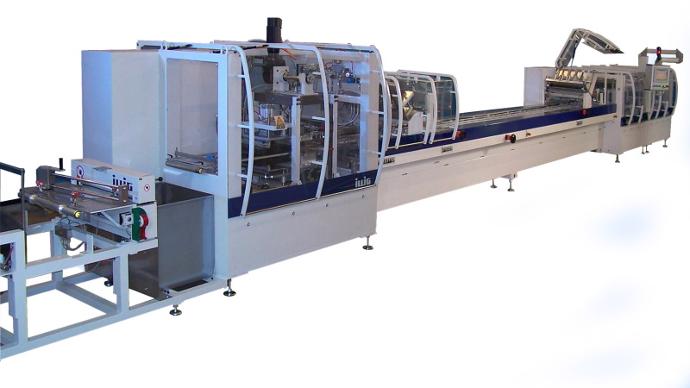 Automatic blister sealing machine for the non-food industry with flexible conversion options for different kind of blisters like standard blisters, full-area plastic blisters with sealed-on card, all-plastics blisters with insert card, etc …
Packages, sealed by transparant foil, are punched at the end of the production line by the punching station which results in beautiful finished products.
BSA 37 is equipped with a max. forming area of 309 x 358 mm.