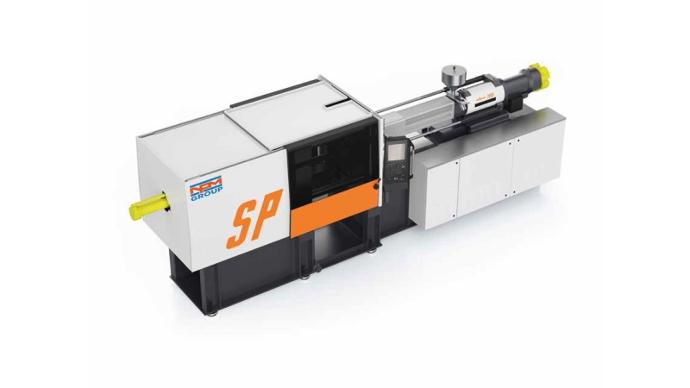 MULTIPOWER SP is a new line of Multipower machines where technology and energy savings come together.
The hydraulic movements ensure long-term reliability and the innovative servo pump system optimizes the reduction of energy consumption.
Multipower SP is suitable for different forming conditions and is the ideal solution for combining high performance with reduced costs.
The Multipower SP line is available in a range from 50 to 800 tons.