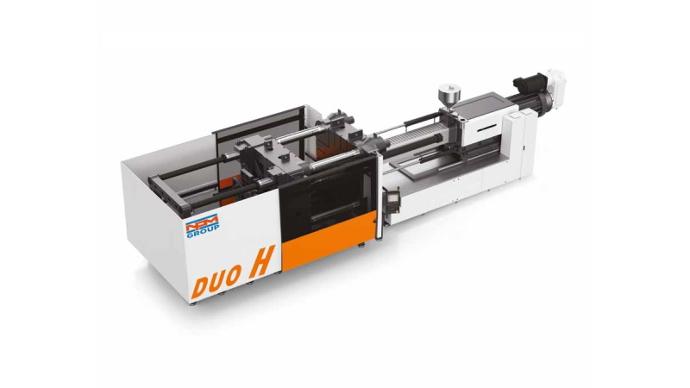 The DUO machine line is suitable for the production of large and deep parts.
Thanks to its careful design and adaptation with special equipment, the DUO machine is particularly successful in the production of large items for the automotive industry, furniture and lighting.
These two plate machines are available in a range from 650 to 2300 tons.