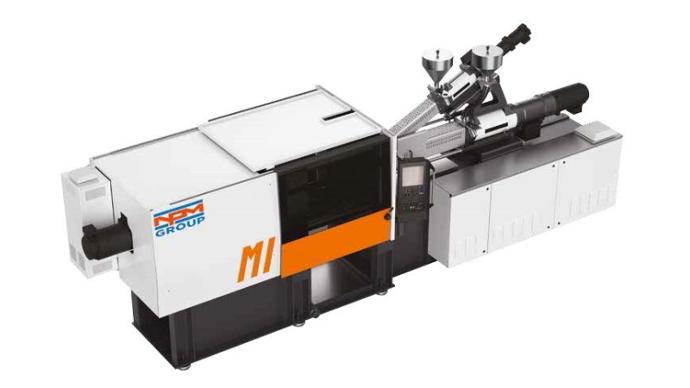 MULTI-INJECTION is a line of hybrid and fully electric machines for multi-component parts with a variety of applications.
The additional injection units (up to 6 units) can operate independently and always guarantee maximum flexibility and adaptability.
Depending on the specific needs, there are different configuration options for the additional injection units: parallel to the main group, vertical, inclined or on a self-supported base opposite the operator side.
Multi-injection technology revolutionizes traditional design by even maximizing production efficiency, time optimization and energy savings.
The Multipower Multi-injection line is available in a range from 50 to 3200 tons.