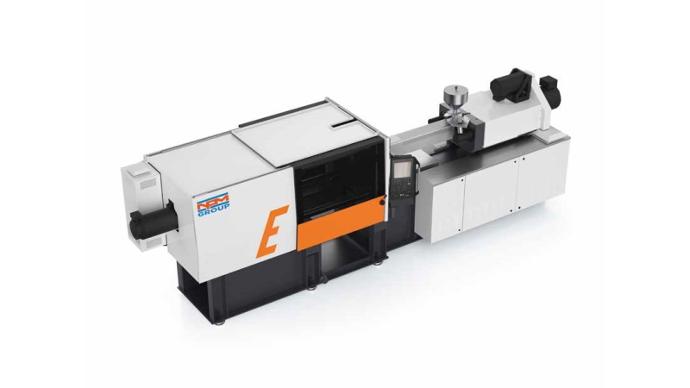 Elettryka is an innovative range of "all-electric" injection molding machines available in a range from 50 to 350 tons. All movements are electrically controlled.
In addition to the standard features such as strength, reliability and advanced technology, Elettryka achieves a drastic reduction in energy consumption, ensuring the best performance in terms of production efficiency and precision.
Additionally, the optimization of the design and the careful examination of the components help to reduce operating costs and maintenance.