Plastic Metal manufactures injection moulding machines for thermoplastics. The company is specially customer-oriented and provides flexible solutions oriented to meet its customer's production requirements.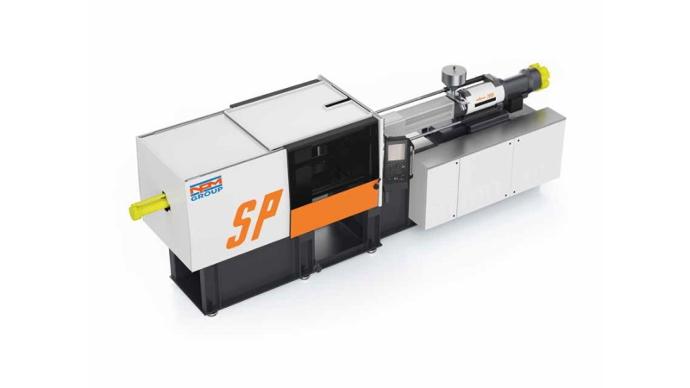 Multipower SP
MULTIPOWER SP is a new line of Multipower machines where technology and energy savings come together.

Multipower H / HE
MULTIPOWER is a highly innovative product that combines optimal versatility and high performance with maximum energy savings of more than 50%.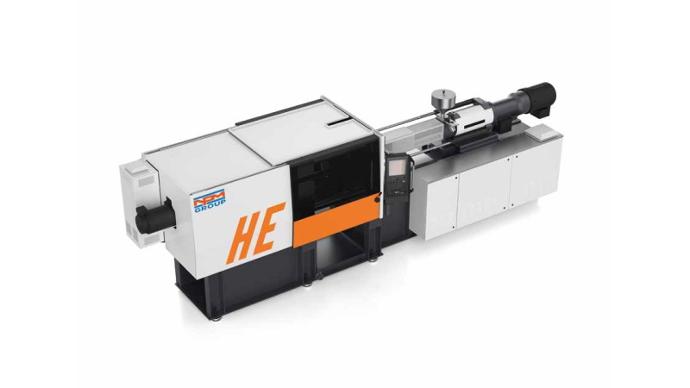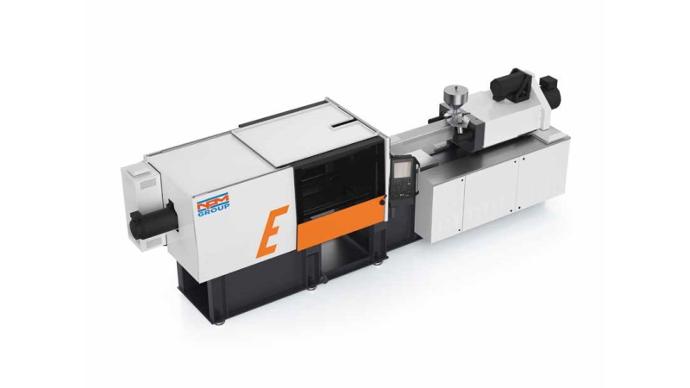 Elettryka
Elettryka is an innovative range of "all-electric" injection molding machines available in a range from 50 to 280 tons. All movements are electrically controlled.

Multipower DUO H
The DUO machine line is a 2-Platen machine and is suitable for the production of large and deep parts.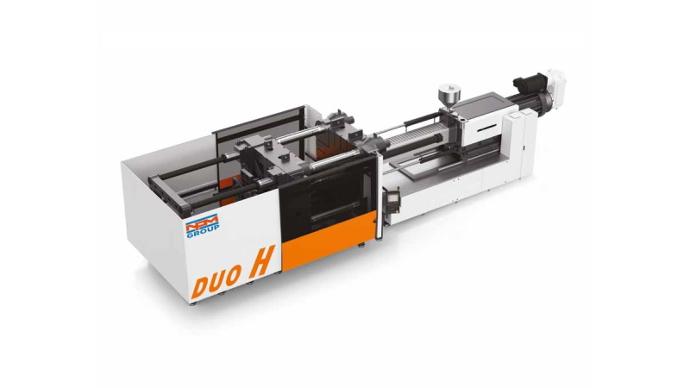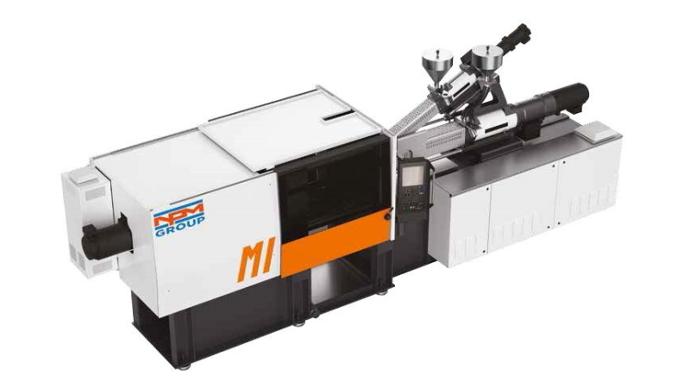 Multi-Injection
MULTI-INJECTION is a line of hybrid and fully electric machines for multi-component parts with a variety of applications.

Multipower CL
MULTIPOWER CL is the line of injection molding machines specially designed for deep profile products.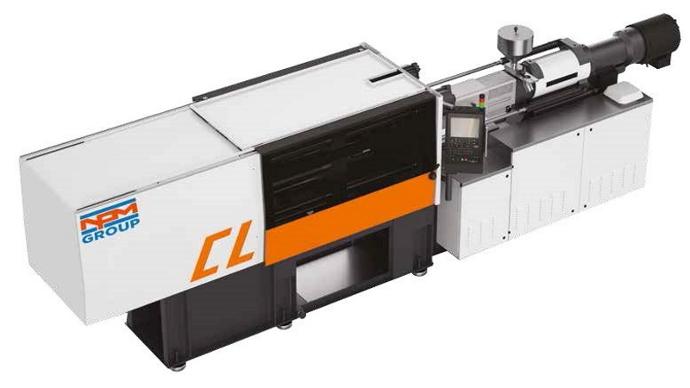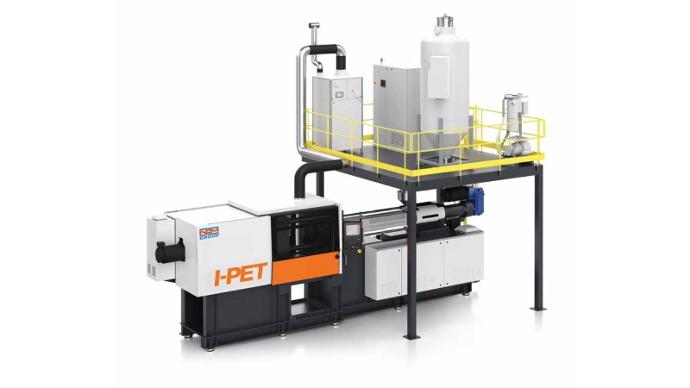 Multipower I-PET
The Multipower I-pet line is a line with a special injection unit for PET.