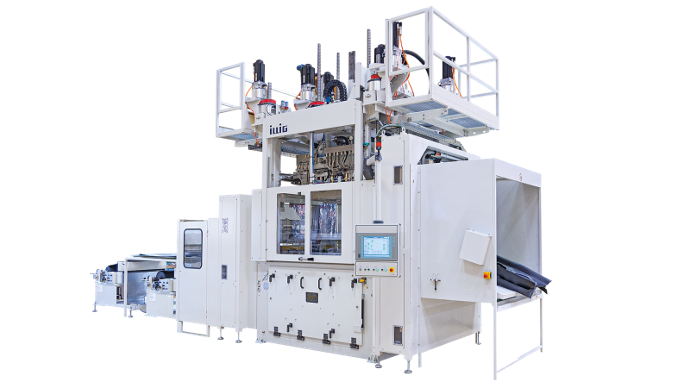 The UAR 155g is a thermoforming machine for twinsheet production.
The automatic loading system for plates machinery offers numerous benefits to the plates machines, which include greater productivity by an even material flow.
This unit can be further provided with a supplemental heating to the pre-heating, or to realize the heating of the finished material
(results in a shorter production cycle). Numerous options and customized solutions are possible.